Data & AI Coaching
Walk around pitfalls. With our data coaching, you immediately start in a higher gear with data & AI innovations in your organization.
Data & AI Consultancy
The faster you implement, the more you benefit. Strengthen your team with our experienced data & AI experts and accelerate.

Data & AI Projects
Don't leave ideas to dust on the shelf. We help you from concept to implementation. This is how you make a difference for your customer.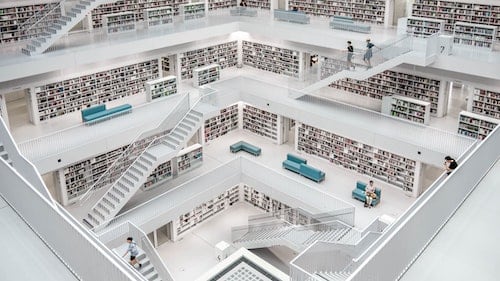 Experience quick results with Data & AI and BrainStax

It's almost a cliché: "Data is the new gold." We see data as untapped business potential. By using your data, you capitalize on that potential and convert it into growth.
Get more work done, make better decisions, and better products and services. It's all at your fingertips when you get started with data & AI. And that helps to serve your customers even better.

We capitalize on the untapped potential of data in your organization. Our entrepreneurial consultants have years of experience in a variety of sectors.

Managing data requires a different way of working. We guide your organization in this step by step. In this way, your employees continuously fuse business opportunities and data into acceleration, professionalization, and growth.
Ultimately, the technical solution is only a tool. The benefits only materialise if you use it daily. That is why we also implement the technical solution into your daily operations.
In short, the use of data & AI offers excellent opportunities. Opportunities with which your organization can accelerate, professionalize and grow. BrainStax can help you with this so that you see faster results with data & AI.
"Data experts who speak my language. That's really a relief!"
- one of our customers
We only want satisfied customers
We only use one success factor: 100% customer satisfaction. We work with a dedicated team of the best experts who work with you, not for you. This allows us to create the best solutions together.

We bring energy!
We love data! We see countless opportunities for improvement. We only do assignments that give us energy so that together we can accelerate your organization. We use the Solution Focus methodology for this.
We accelerate your organization
We are obsessed with our customers and always think in terms of business opportunities. We also master the technical side. Combined, this accelerates your organization and optimizes your growth potential.